Get ready for an incredible night of dinner, dancing to some sweet throwback tunes from the 80s, cocktails, and fun!
Tickets: $100

Dinner & Drinks:
Dinner by Celebrity Chef Justin Brunson, Restaurateur and Host from Cooking Channel

Specialty Cocktails & Open Bar
Music & Entertainment:
Lots of Dancing to your Favorite 80s Music

Live & Silent Auction

Retro Video Arcade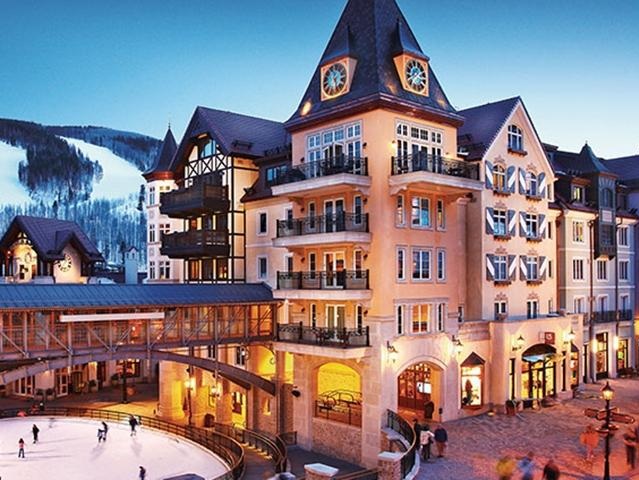 Week at Vail's Arrabelle Resort
5 Nights in Downtown Santa Fe
5 Days in Romantic Santa Cruz
Stay at Winter Park Condo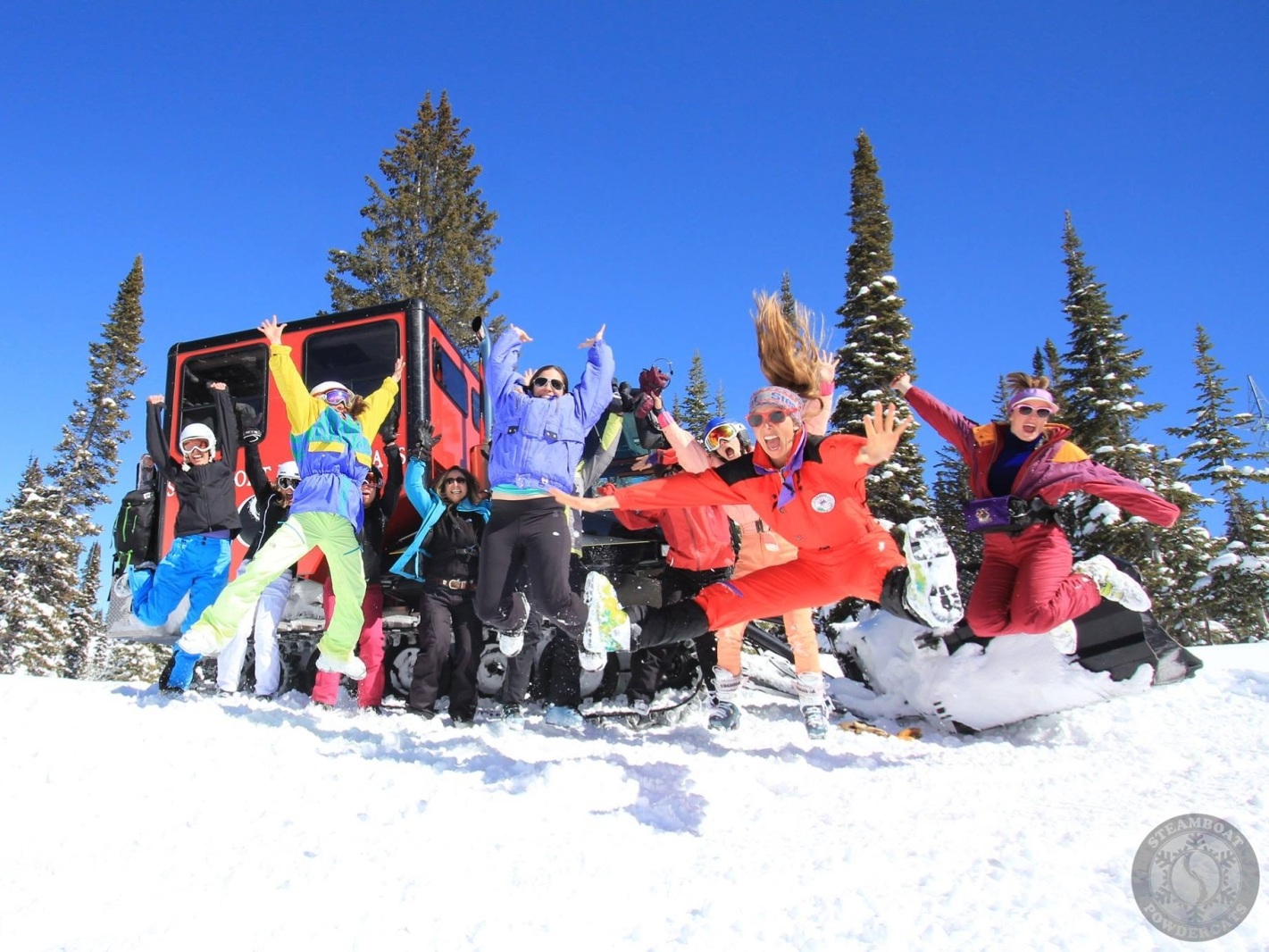 Catered Dinner Party for 12
Tapas + Herbal Cocktail Class
Do you have a service or product that you can donate? Things that have done well in the past include:
Vacation rentals

Services like massage or interior design

Gifts cards of any kind

Airline vouchers
Concert or sports event tickets

Unique experiences like after hours tours, cooking or bartending

Artwork or jewelry
Interesting in being a sponsor?